Vertical Raise!
There are 13 days left in the Vertical Raise Band Fundraiser, you can still contribute!
Visit here to donate now! https://verticalraise.com/fundraiser/lamar-high-band-fundraiser/#
Band News!
Visit our Forms and Links page for all the forms your band student needs to complete: https://lamarmusic.org/forms-links-handbook/
Vertical Raise – While the booster club parents are running the North Texas Giving Day fundraiser, the students will participate in the school band fundraiser with Vertical Raise. Each student will provide email address, phone numbers, and other information to the vertical raise team. It is an online event and students don't have to walk around selling candy bars! We have done similar fundraisers to this company in the past and raised over $10,000 for our program! Please see the attached file and start preparing today!
Student Supplies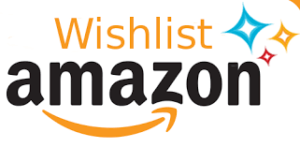 The band is always in need of supplies to be sure that every student is prepared, please visit the Band Room wishlist on Amazon to help in a very real way!