Band Enrollment

Band News!
Check out the new Band Semi design!
Forms and Links
Visit our Forms and Links page for all the forms your band student needs to complete: https://lamarmusic.org/forms-links-handbook/
Student Supplies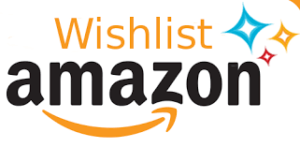 The band is always in need of supplies to be sure that every student is prepared, please visit the Band Room wishlist on Amazon to help in a very real way!